Custom Display Fixtures
We make custom made display fixtures for any event.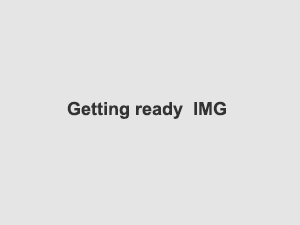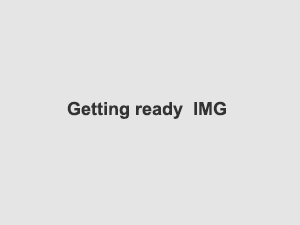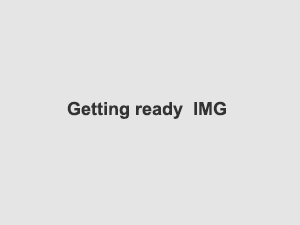 Prints
Printed materials are must items of trade shows, but have you ever thought of printing them in Japan rather than shipping such heavy packages from your country? We are offering various kinds of printing materials in different types of paper, finishes, and sizes. We deliver them to you booth, or anywhere you like.
Here are examples of the most popular printing materials used in Japanese trade shows. All of them are available in B/W
(Our printing service is not limited to items listed below.)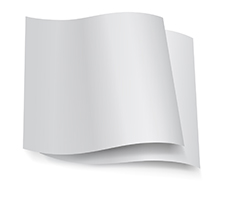 Flyers:
They are single or double sided documents. They are the most basic and cheapest way of making your handouts.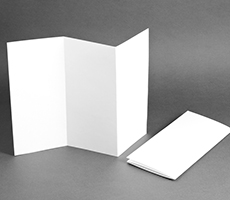 Brochures:
They are folded documents. We offer versatile folding options. Contact us for more details.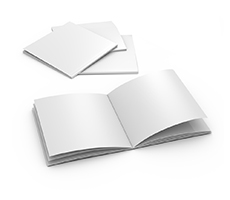 Catalogues:
They are multiple page documents bound together. The most common and the cheapest way one is the staple binding.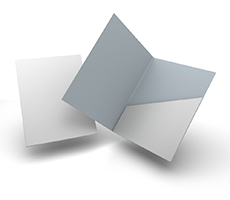 Pocket Folders:
They are used to hold multiple flyers. You can pack multiple items in one packet.