Design to Dismantlement, We Will Take Care of Everything
We offer a full trade show service which means we will provide anything you need in your booth. We customize your booth depending on your requirement and budget. Our services are including, but not limited as listed below:
◆ Free consultation and estimation
◆ Design (Flat and 3-D drawing)
◆ Construction & Dismantlement
◆ Flooring and carpeting
◆ Lighting
◆ Graphic
◆ Audio & Visual rental
◆ Furniture rental

Our Production Partners
Our quality trade show stands are supported by our qualified professionals. We have established our partnership over years, so we are very confident that we deliver high standard booth to all exhibitors.
Graphic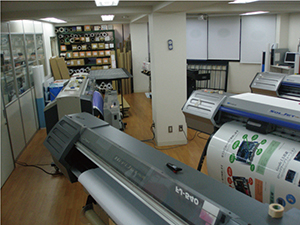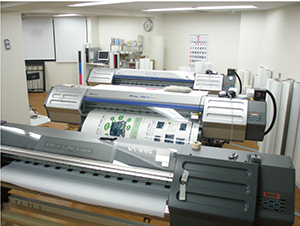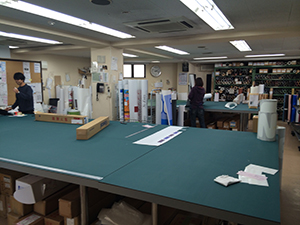 Wood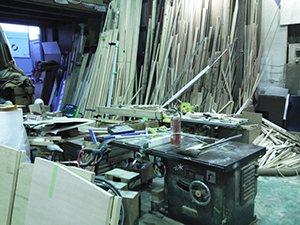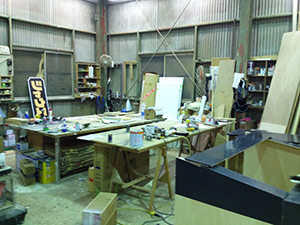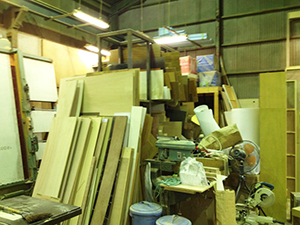 Modular System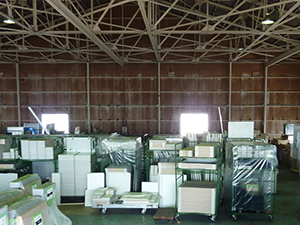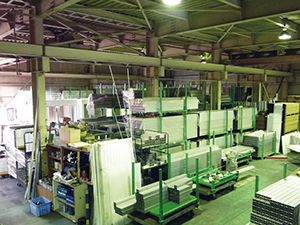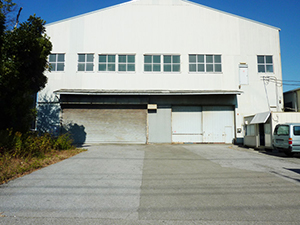 Lighting Equipment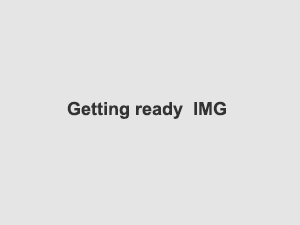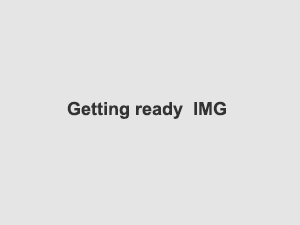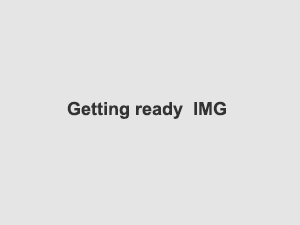 Rental Furniture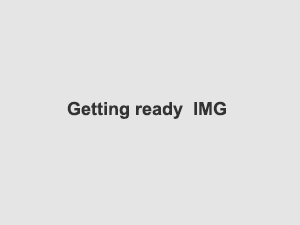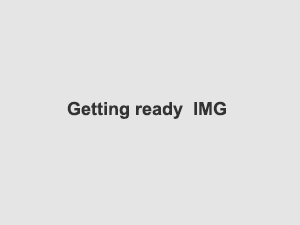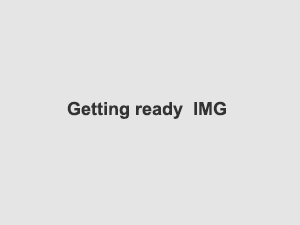 Our Workflow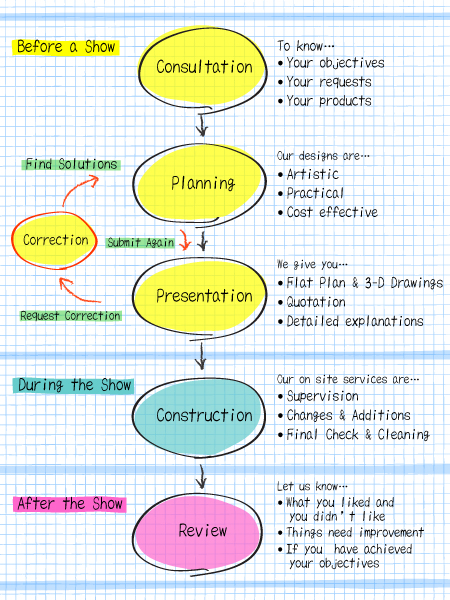 Before a Show
1.We start with a consultation. Tell us the show details, your booth location and size along with your requirements, product details and your objectives.
2.After knowing you better, we start planning your booth.
3.We submit our design ( flat & 3-D drawings) along with a quote.
4.We make corrections to our plan as needed.
During the Show
1.We supervise progress of construction to make sure the stand is built correctly as designed.
2.We can make modifications, or accept additional orders if requested.
3.We clean the whole stand, then let you check the final finish. Upon your confirmation, the sand construction si completed.
4.If there is any trouble during show days, we come to your booth to fix it.
After the Show
1.Tell us things you like or things need improvement for achieving a better result in the future.
Three Fundamentals of Our Service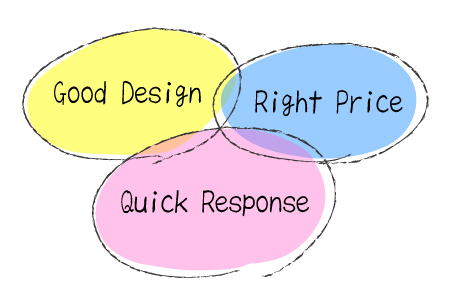 1. Good Design
Many exhibitors misunderstand that stunning stand design brings people to your booth. What matters the most to attendees is your products or your services, not the color of your stand. We believe a good design is to send attendees right messages about your products and to provide welcoming and comfortable environment to both attendees and exhibitors.
2. Right Price
The price is one of the most important factors to decide which contractor you want to work with, however it doesn't mean the cheaper price, the better contractor. We may not be the cheapest, but our price is reasonable to the quality of our service and finish of stands.
3. Quick Response
There are so many things you have to take care of before a trade show, and it takes tremendous time. We respond to you quickly to help you making decisions faster and smoother